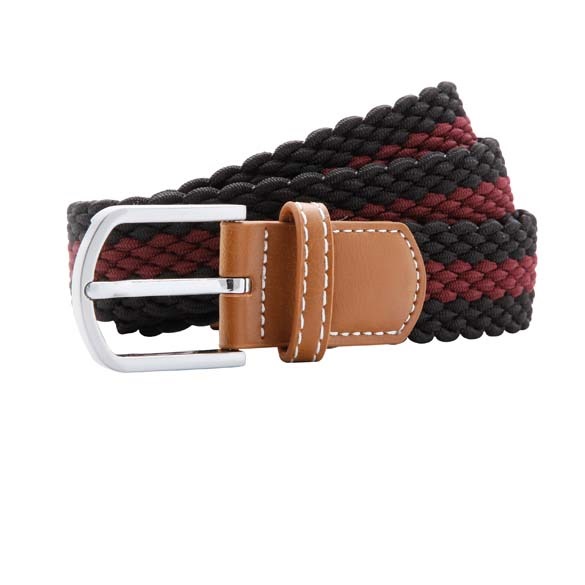 Two-colour stripe braid stretch belt
The contrast stripe on the stretch belt gives you another chance to clash with confidence. The unisex belt combines style and functionality with its stretch design for comfort and a perfect fit.
Two colour contrast striped belt. One size fits all, braided with stretch. Chrome buckle with faux leather piece for a neat finish on the end.
10+ items
From
£10.18
Each
25+ items
From
£9.67
Each
50+ items
From
£9.41
Each
100+ items
From
£9.16
Each
2
Choose Sizes & Quantities