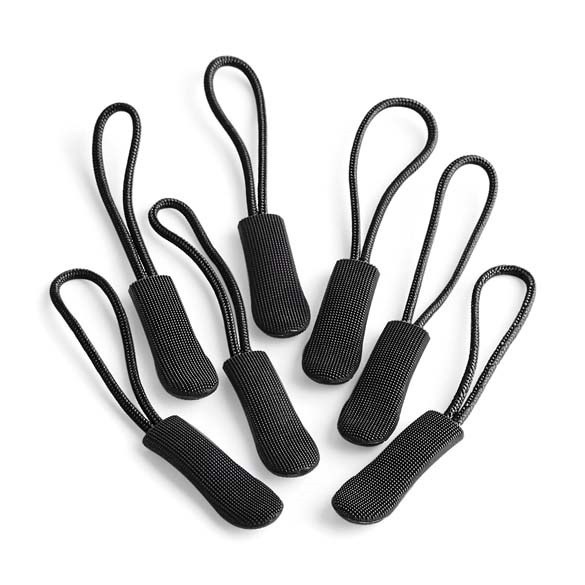 SLX® puller pack (pack of 10)
This SLX® Puller pack comes in a choice of 6 vibrant colours: Black, Grey, Lime Green, Orange, Red and Royal Blue. These colourful zippers allow outdoorsy types to customise their backpack style, ready for the next trail.
Tough durable design. Easy to attach. Non-slip texture. 10 zip pullers per set.
10+ items
From
£2.01
Each
25+ items
From
£1.90
Each
50+ items
From
£1.85
Each
100+ items
From
£1.80
Each
2
Choose Sizes & Quantities