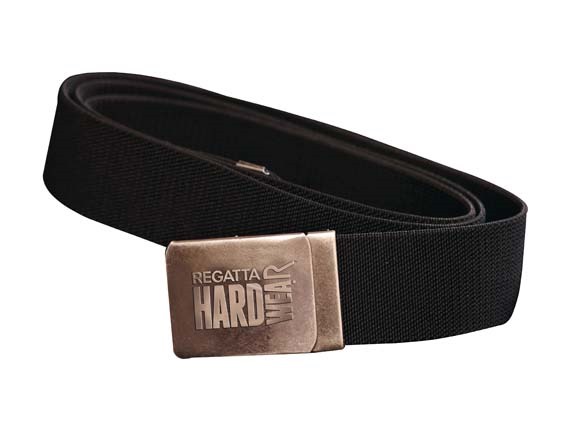 Premium workwear belt with stretch
Keep your work trousers secure and comfortable with the Premium work belt. The belt is made from a polypropylene elastane for a durable stretch. The lightweight belt is fully adjustable and features an easy-to-use snap-lock buckle.
Compatible with Regatta workwear trousers. Strecth belt for maximum comfort. Fully adjustable. Lightweight and durable. Regatta branded snap lock buckle.
10+ items
From
£9.61
Each
25+ items
From
£9.12
Each
50+ items
From
£8.88
Each
100+ items
From
£8.64
Each
2
Choose Sizes & Quantities