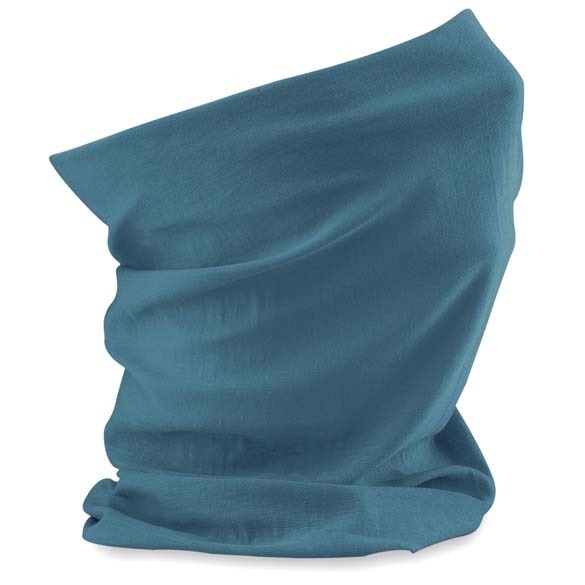 Multi-purpose use. Breathable fabric. Machine washable/non iron. Seam free for comfort. Please note, the print area needs to be considered. Whilst you can print the whole piece of material, the way you wear the product means you may wish to mark your print area out only. Cover the whole product with Teflon whilst printing. Can be Transfer Printed, HTV Printed, Printable Media, sublimated (Whites). Whilst these products can be printed with a vast array of HTV and printable medias we recommend the following products. RF015 Universal HTV at 130 degrees for 5 seconds - MT107/117 123 HTC for 120 degrees for 8 seconds - RF025 Universal Printable Media at 130 degrees for 5 seconds - The Magic Touch wow transfer paper or Tone on light colours - Sublimation (cover the whole mask with sub paper and press around 190 for 1 minute.)(Light Colours Only). Higher temperatures may cause heat warping and marks where the transfer has been pressed.
10+ items
From
£2.10
Each
25+ items
From
£2.00
Each
50+ items
From
£1.94
Each
100+ items
From
£1.89
Each
2
Choose Sizes & Quantities
Example cost with logo personalisation
Embroidered Logo
0x
£0.00

per garment


£3.00

per logo
Printed Logo
0x
£0.00

per garment


£2.50

per logo
This is an example cost based on adding a single logo. Delivery and design charges may also apply to your order.