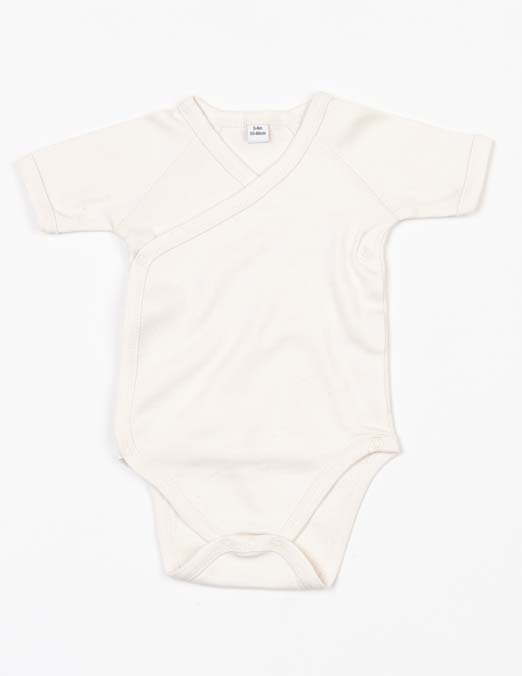 Baby organic kimono bodysuit
Made from 100% organic cotton, this mock-wrap front opens out flat for easy dressing and decorating. Flat seams at armholes and soft binding at edges ensure comfort and longevity in wear.
Stylish wrap front bodysuit. Soft and stretchy fabric. Self-coloured poppers at front and at crotch. Raglan sleeves.
10+ items
From
£4.48
Each
25+ items
From
£4.25
Each
50+ items
From
£4.14
Each
100+ items
From
£4.03
Each
2
Choose Sizes & Quantities