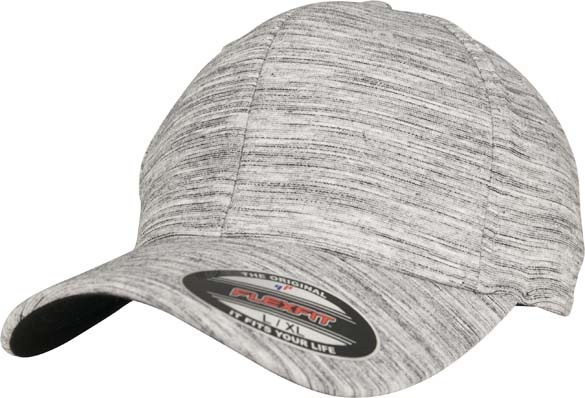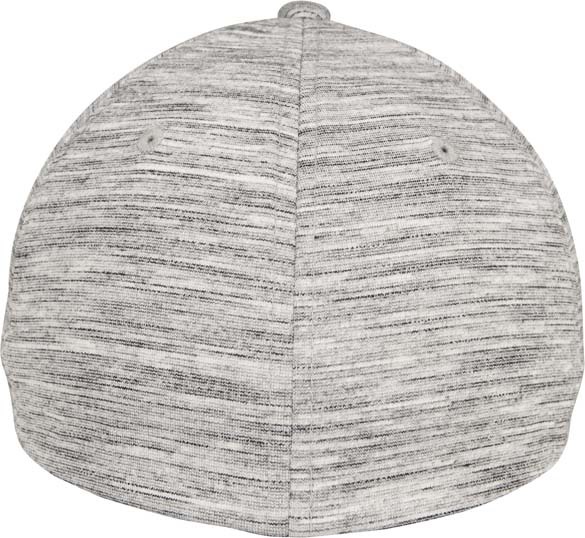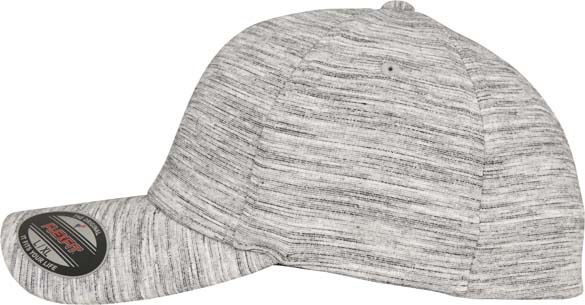 Stripes melange Flexfit (6277SM)
No matter where you find them, mottled fabrics always look really sporty and this is no different with the stripes melange Flexfit. The Jersey fabric in a fine melange look suits the sporty shape with its curved visor and patented Flexfit technology, making it a simple and honest basic.
Stripes melange Flexfit. Mottled Jersey fabric. Fine melange look. Sporty shape with curved visor. Patented Flexfit technology.
10+ items
From
£16.54
Each
25+ items
From
£15.71
Each
50+ items
From
£15.30
Each
100+ items
From
£14.89
Each
2
Choose Sizes & Quantities